theoreticalpixy
As of Tuesday everything is
in
the apartment, my room is partly organized, I sent off my illustrations half an hour ago, and I have learned the best way to bike to the Caribou/Brueggers that is a mile away and has wireless(not amazing wireless mind you but wireless nonetheless.)
Internet is getting installed Monday, we're trying to get things in order this weekend. Our living room is a GIANT PILE OF BOXES.
Also:
I totally took these pictures on saturday and then managed to lose my camera while moving before uploading them *facepalm*
Anyways.
Pictures of what I did for Number One's tunic: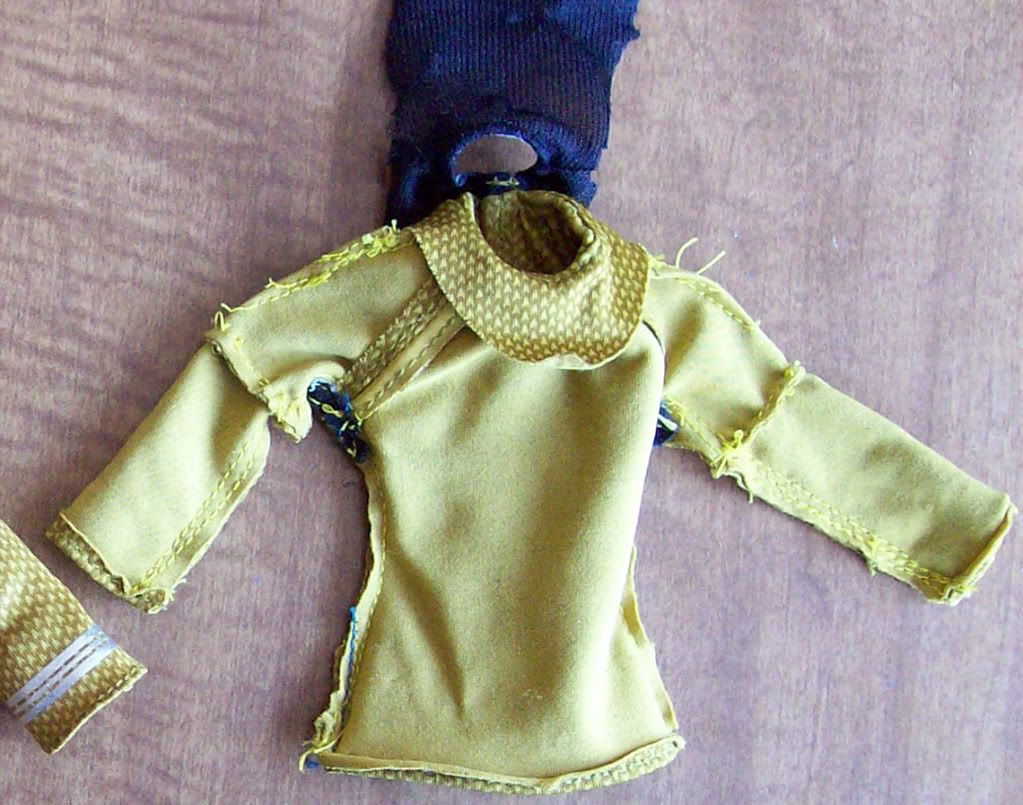 The little shoulder seam adjustment made a big difference on the fit. And shortening the arms was annoyinggggg(not helped that I did that last and my eyes were getting fuzzy >.>)
I think I'm going to take the sides in a tiny bit more....